We offer a wide variety of Housing Services
Cossington Housing Co-operative
Open to all, we are a voluntary organisation and we reinvest our profits in improving our homes and services.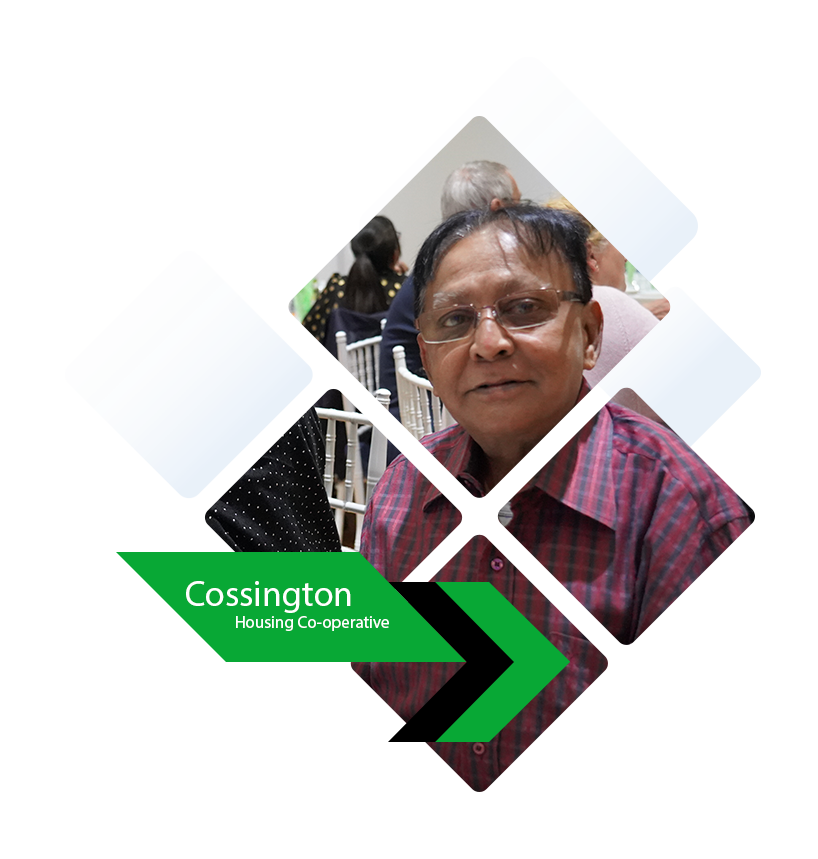 Every tenant is automatically a member of CHC and shares ownership and responsibility for the management of our homes.
How we run
Each year, at our AGM our tenants elect the management committee which meets regularily throughout the year to plan and review strategy, development, finance and housing services.
We offer the support you need
Tenant Support
A lot happens at CHC and here's the place where you can keep track of it all.
OUR EVENTS
We put on a number of special events for our tenant members, all of which are well attended. These include our AGMs And annual trips. The photographs from these events are featured on our gallery page. You can also keep up-to-date with our latest news by reading our newsletters and annual report on our publications page.