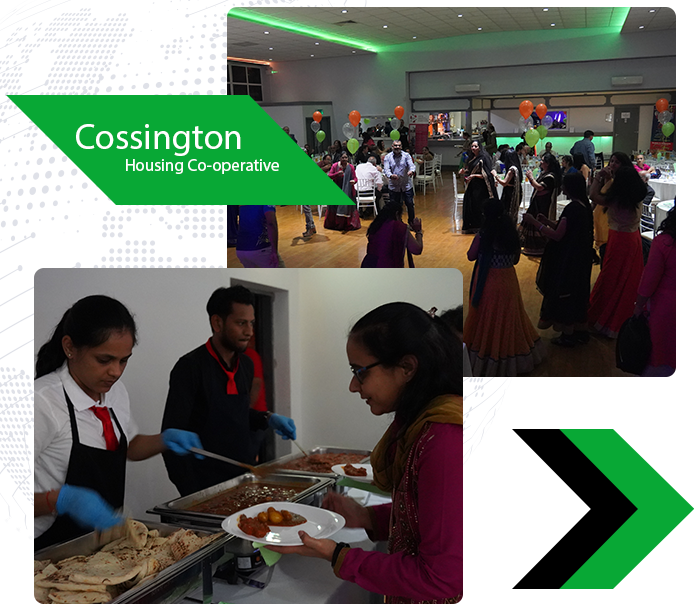 A lot happens at CHC and here's the place where you can keep track of it all.
Events
We put on a number of special events for our tenant members, all of which are well attended. These include our AGMs and annual trips. The photographs from these events are featured on our gallery page. You can also keep up-to-date with our latest news by reading our newsletters and annual report on our publications page.
THE ANNUAL GENERAL MEETING WILL BE HELD ON FRIDAY 27nd SEPTEMBER 2024. THE DETAILS WILL BE CONFIRMED NEARER THE DATE.
Fun Day Out to Hunstanton (2023)
Our summer trip to Hunstanton on Saturday 5th August 2023 went very well. A successful trip which created memories that last a lifetime! All our tenant members who came on the trip thoroughly enjoyed it.
Inspired Poem
In the heart of summer's embrace, we set our sights on a place,
Hunstanton, with its charm so grand, a seaside gem in Norfolk's land.
The sun above in a cloudless sky, as seagulls in the distance fly,
Footprints etched in golden sand, as time slips away like a vanishing band.
Laughter echoes along the shore, as waves whisper tales of yore,
In every photo, a story told, of summer days, bright and bold.
As the sun sets, it paints the sky, a spectacle for the eye,
Hunstanton, oh lovely town, wearing evening's golden crown.
A summer trip we'll not forget, in our hearts, forever set,
To Hunstanton we journeyed and found a joy that's truly splendid.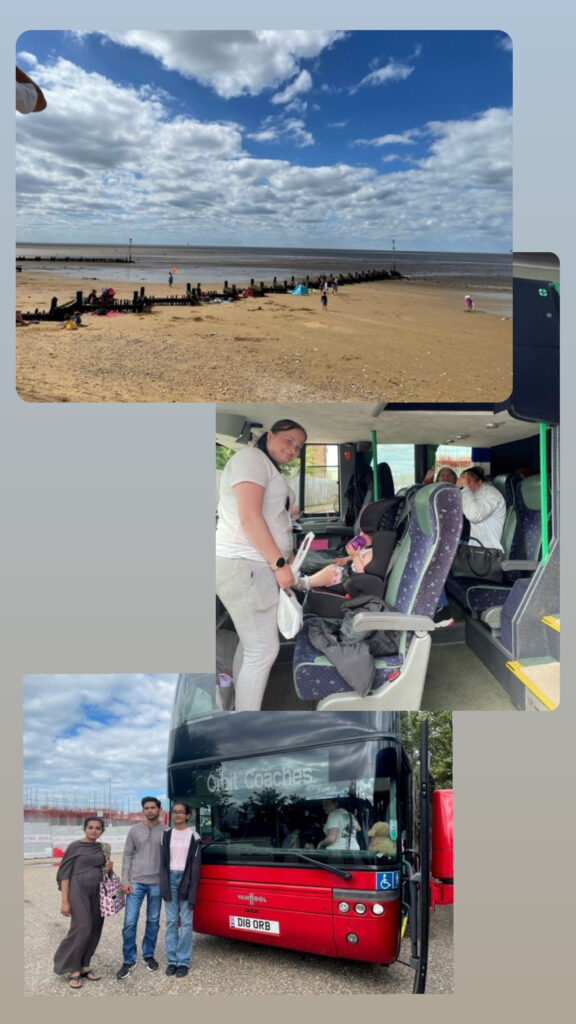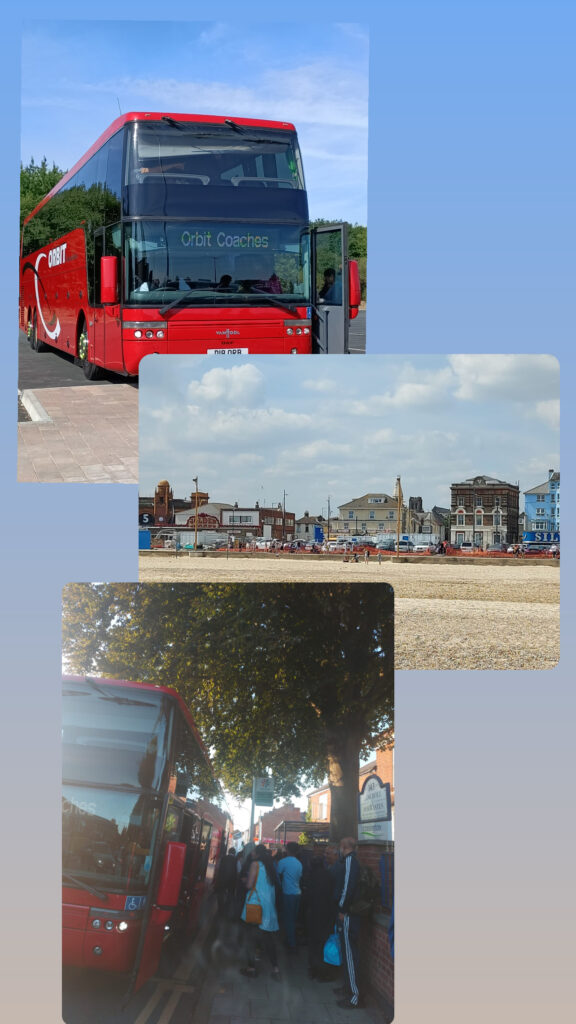 Fun Day Out to Great Yarmouth (2022)
A fun day out, to Great Yarmouth on Saturday 5th August 2022, a popular seaside resort in Norfolk, England, known for its sandy beach promenade and amusement arcades.
It was a superb day with plenty of good sunshine, all our tenant members really enjoyed it.